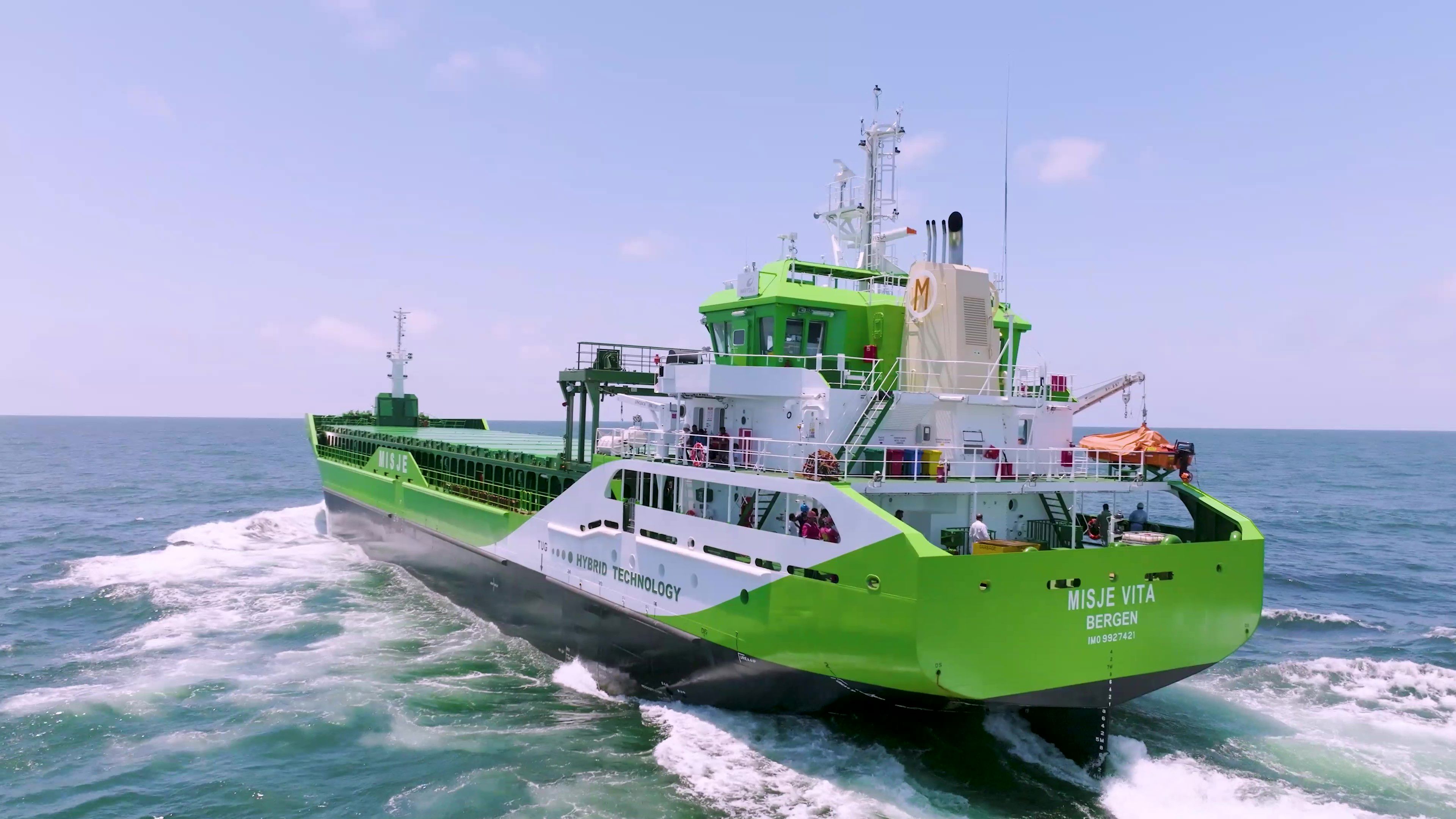 Norwegian shipping companies have a strong belief in the green transition
Despite more complex political and geopolitical surroundings in 2023, 7 out of 10 Norwegian Shipowners' Association members believe they will cut greenhouse gas emissions by 50 percent per unit by 2030, and nearly 8 out of 10 believe they will be climate-neutral by 2050.
Read more about the green transition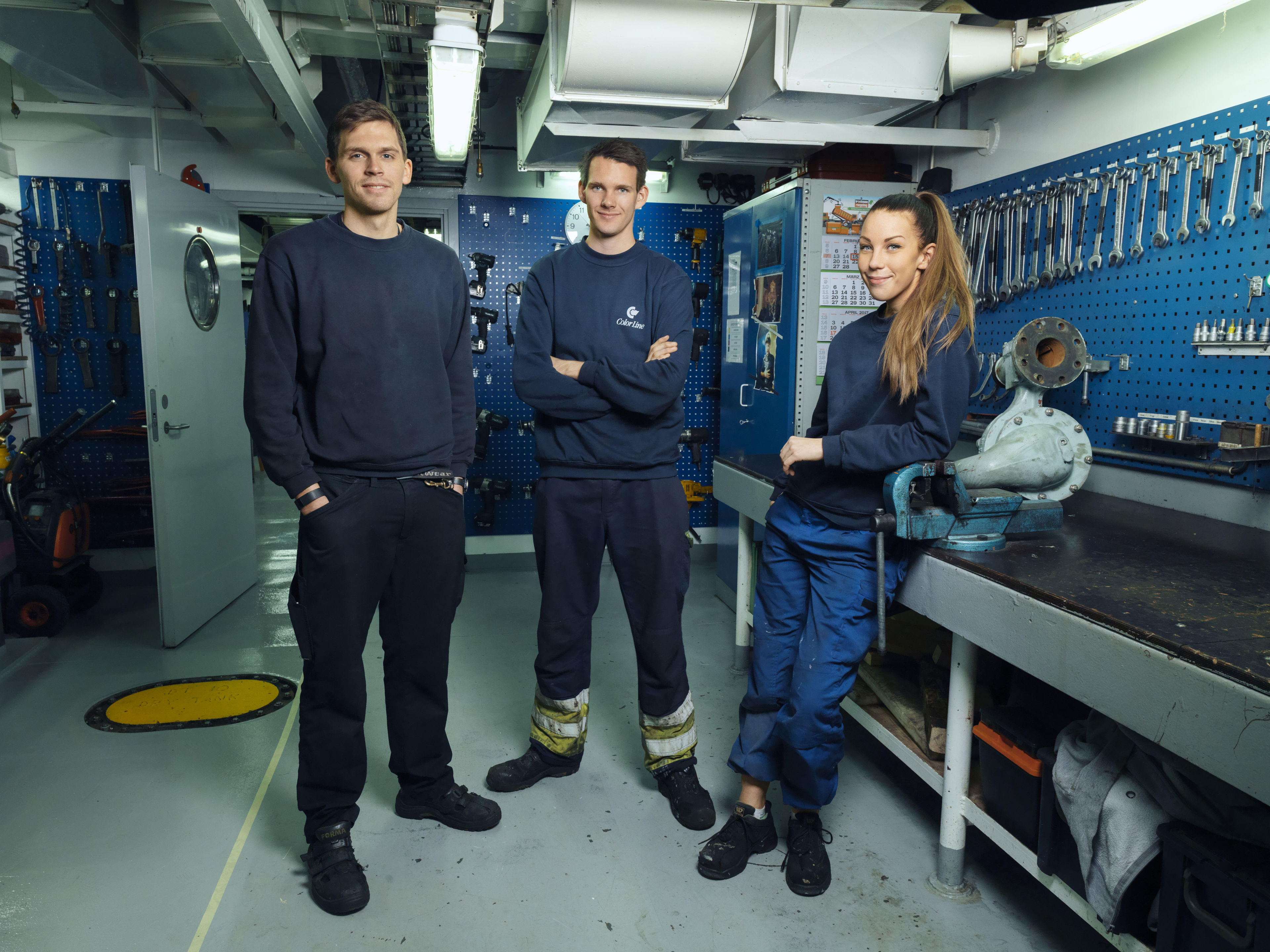 The maritime industry needs more bright minds
The Norwegian maritime industry has a strong international position and is a leader within technology and development. At the same time, the industry needs more bright minds, both on land and at sea, in the years to come.
Read more about maritime recruitment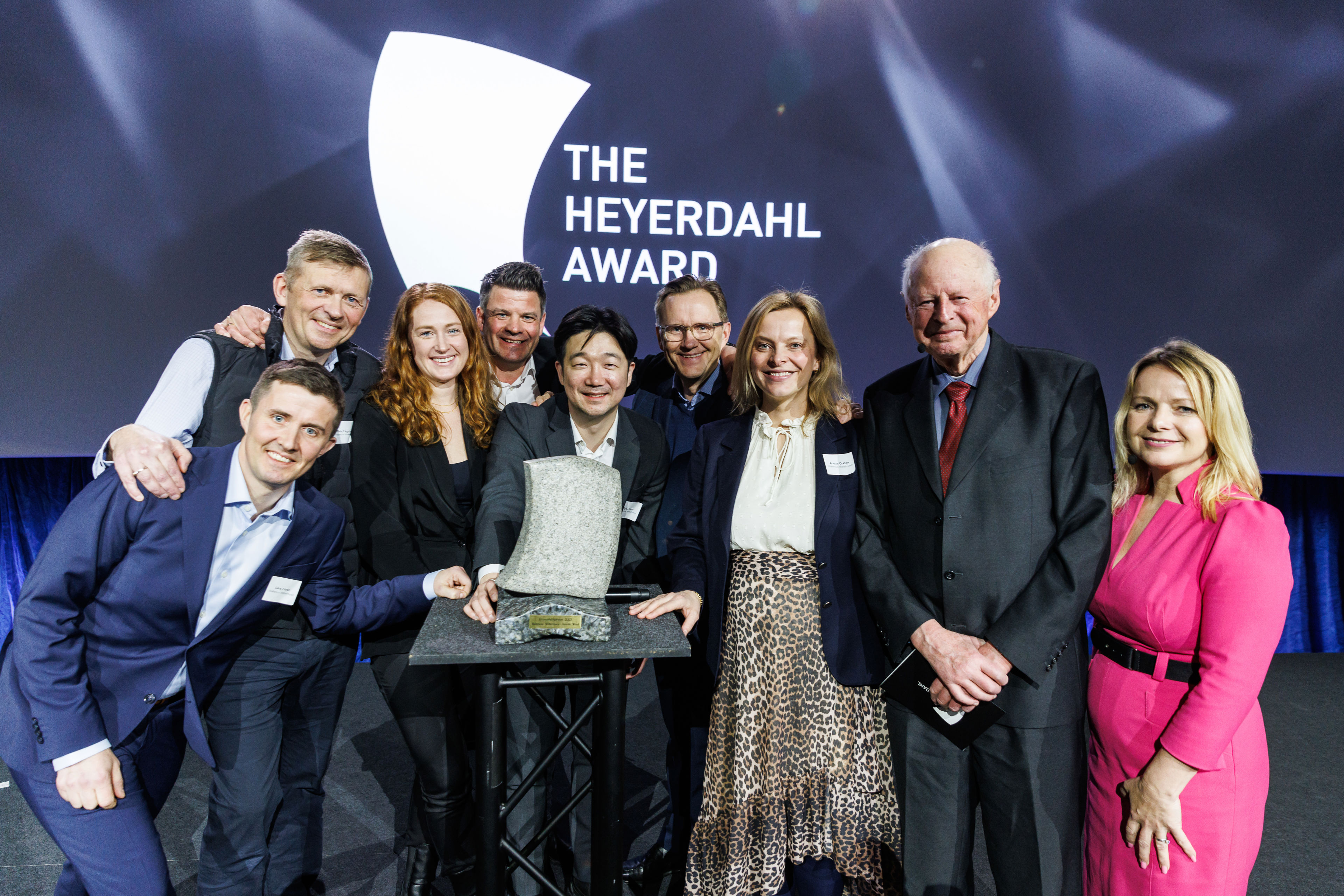 Wind wins the Heyerdahl Award 2023
Wallenius Wilhelmsen's Orcelle Wind has been awarded the Heyerdahl award 2023. The award was presented to the winner by Thor Heyerdahl jr. at the Norwegian Shipowners' Association's annual conference in Oslo on 21 March. The Expert Committee believes that Orcelle Wind, which will use wind as propulsion, may become a game changer for future emission-free shipping.
The Heyerdahl Award Winner 2023