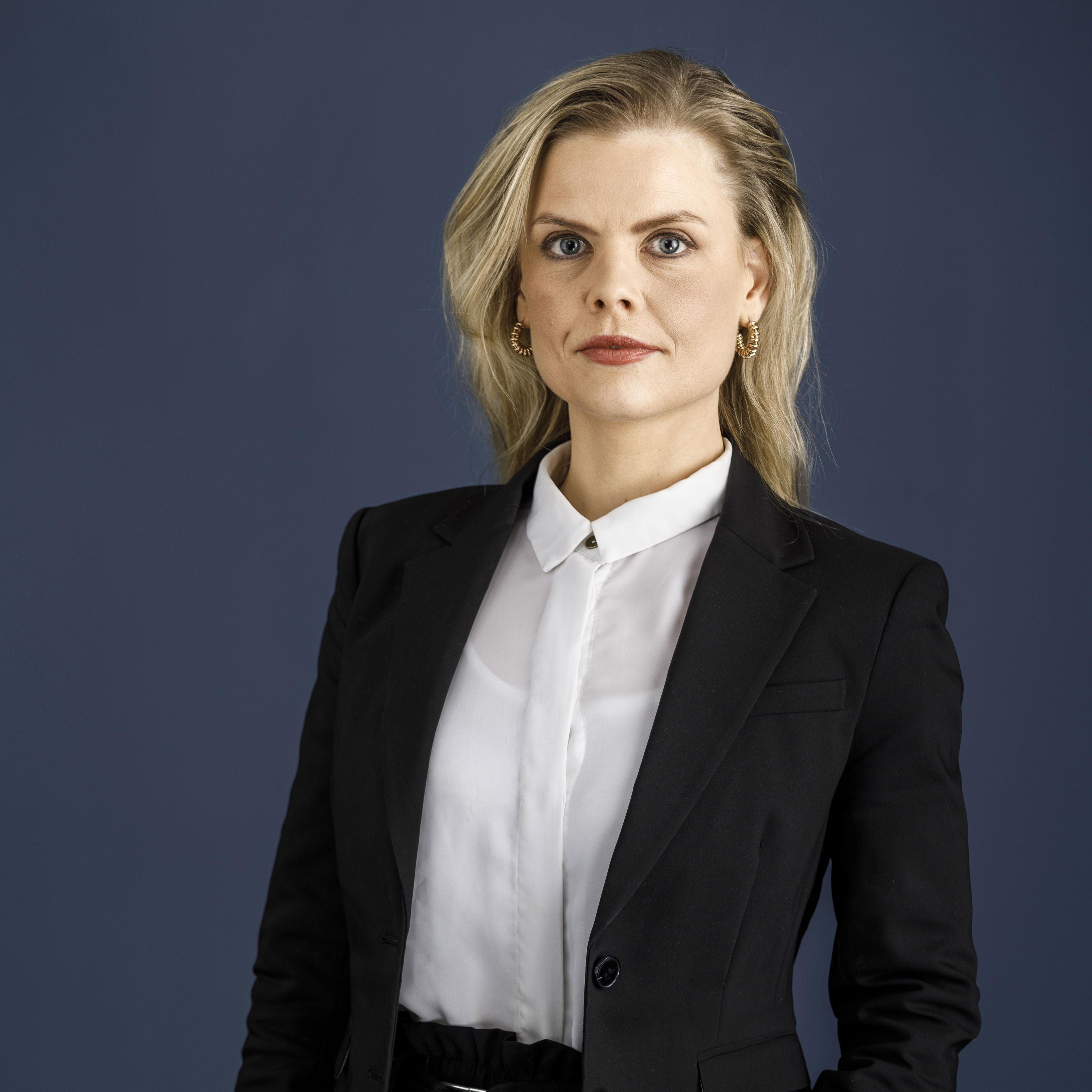 Liv Minde
Trainee Lawyer / Associate
Liv is a trainee lawyer / associate working in the Department of Labour and Legal affairs. She handles all aspects of individual and collective legal issues including employment, termination of employment, working hours, negotiations, conflict resolution, corporate restructuring, layoffs and collective bargaining conflicts.
Before joining the Norwegian Shipowners' Association in 2022, Liv spent 12 years working in labour law spanning collective bargaining, leadership, corporate restructuring, organisational change, conflict management and HR. She has worked at Virke, The Federation of Norwegian Enterprise, the Ministry of Trade, Industry and Fisheries, the Ministry of Children and Families, the Church of Norway National Council and the Norwegian Directorate for Education and Training.
She completed her law degree at the University of Oslo in 2010 specialising in individual and collective labour law, as well as civil procedure. She also completed a Master in HR Management and Organisational Leadership at BI Norwegian Business School in 2019.