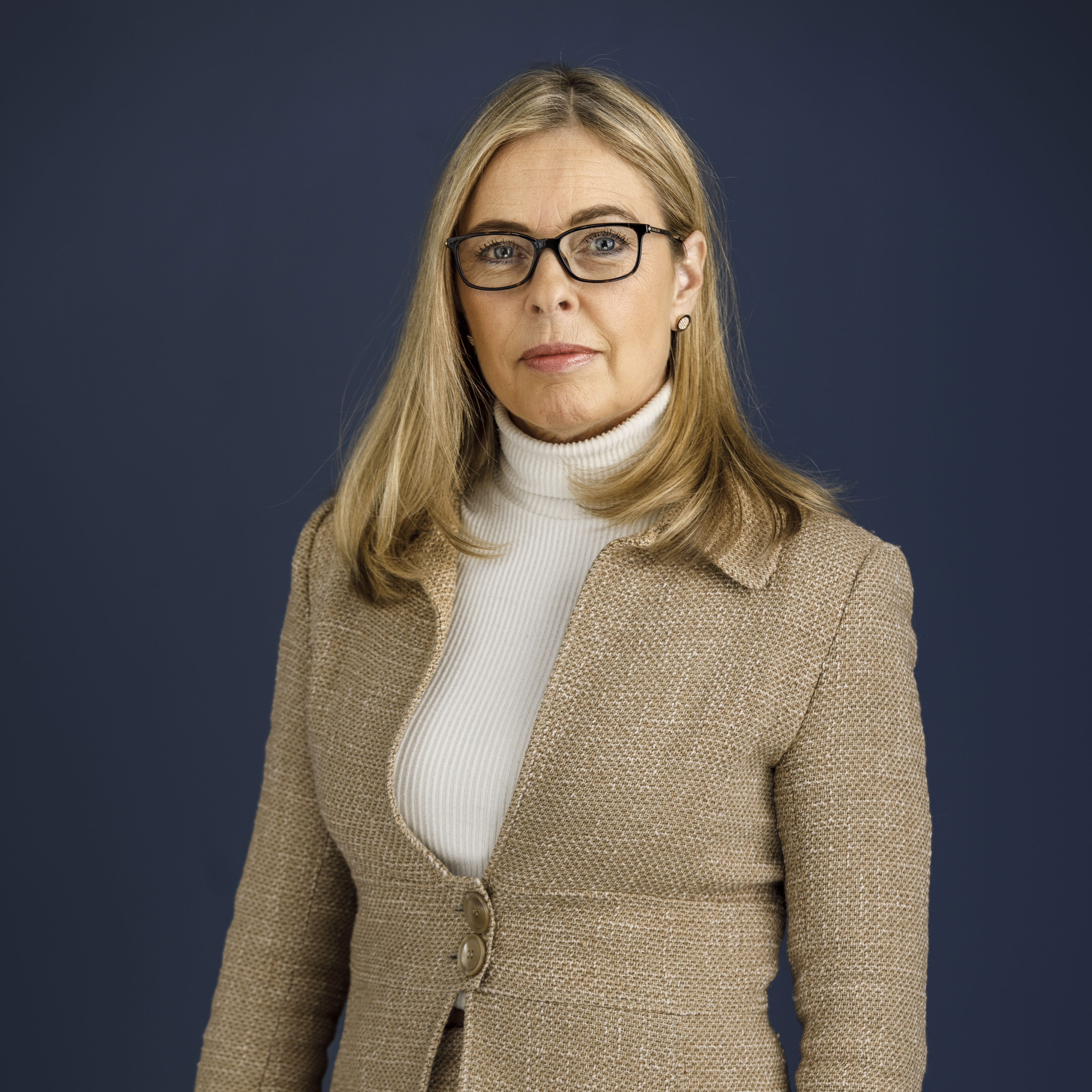 Karoline L. Bøhler
Attorney-at-law / CSR Manager
Karoline is an attorney-at-law and the CSR Manager of the Norwegian Shipowners' Association with responsibility for marine insurance, social responsibility, ESG reporting, sustainable finance and the association's CSR Forum. She also covers certain areas within maritime law and employment law, such as Drug & Alcohol policy and testing, passenger rights and GDPR.
She is secretary of the Insurance Committee, represents the association in the development of the Nordic Marine Insurance Plan while also representing the Norwegian Shipowners' Association on the International Chamber of Shipping (ICS)'s Insurance Committee. She was a board member of the Norwegian Maritime Law Association from 2015 to 2023.
Karoline completed her law degree at Uppsala University in Sweden in 1986, specialising in maritime and petroleum law at the Scandinavian Institute of Maritime Law in Oslo from 1985. She has previous experience as a municipal lawyer in Sweden and from the Norwegian Ministry of Trade, Industry and Fisheries.