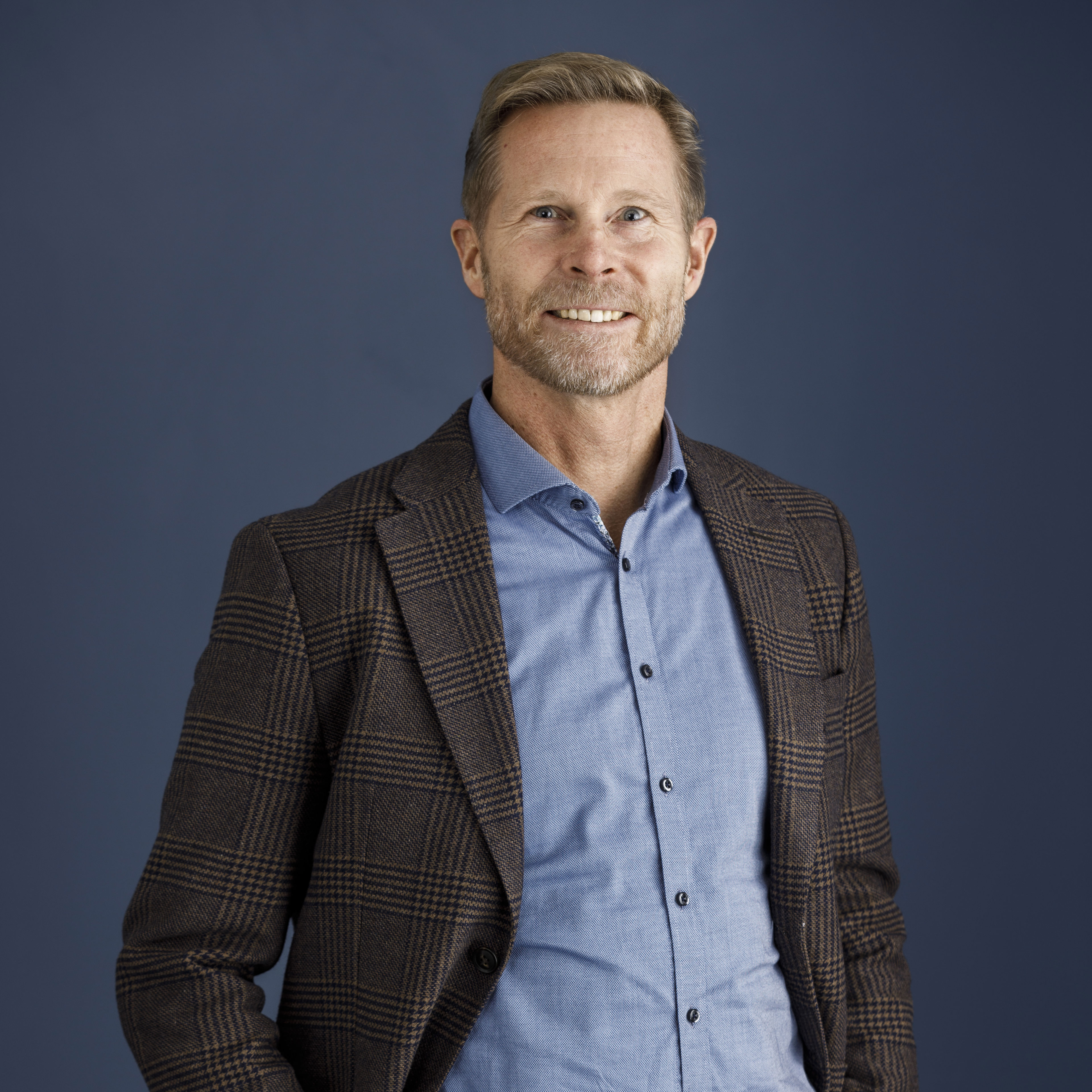 Pål Tangen
Director – Head of Negotiations
Pål is an attorney-at-law and the Director - Head of Negotiations responsible for all the Norwegian Shipowners' Association's collective agreements applicable for seafarers and offshore personnel both nationally and internationally. He is appointed by the association's General Assembly to chair the Foreign Trade Negotiating Committee and as deputy chair of the Offshore Contractors Negotiating Committee.
In addition to negotiating, reviewing and consulting regarding the agreement portfolio, Pål also follows up insurance providers and brokers supplying products and services under agreed pension and insurance schemes. He also serves as Norwegian Shipowners' Association's representative on the International Chamber of Shipping (ICS)'s Labour Affairs Committee and as a delegate to the International Labour Organization (ILO) responsible for reviewing the Maritime Labour Convention, 2006. He is also the chair of the board of ATEP, which manages the association's Philippines Cadet Programme.
Pål joined the Norwegian Shipowners' Association after completing his law degree at the University of Oslo in 2002. He was admitted to the Supreme Court of Norway in 2019. He was previously in the Norwegian Armed Forces where his education spanned officer training, the Royal Norwegian Naval Academy, the Royal Norwegian Navy Staff College and the Norwegian Defence University College – Leadership Course.
During his 14 years in the military, Pål served for five years as a deck officer on various naval vessels in the Norwegian Coast Guard in Northern Norway and as Head of Maritime Personnel. Before turning to the law, he worked as a trade union negotiator.