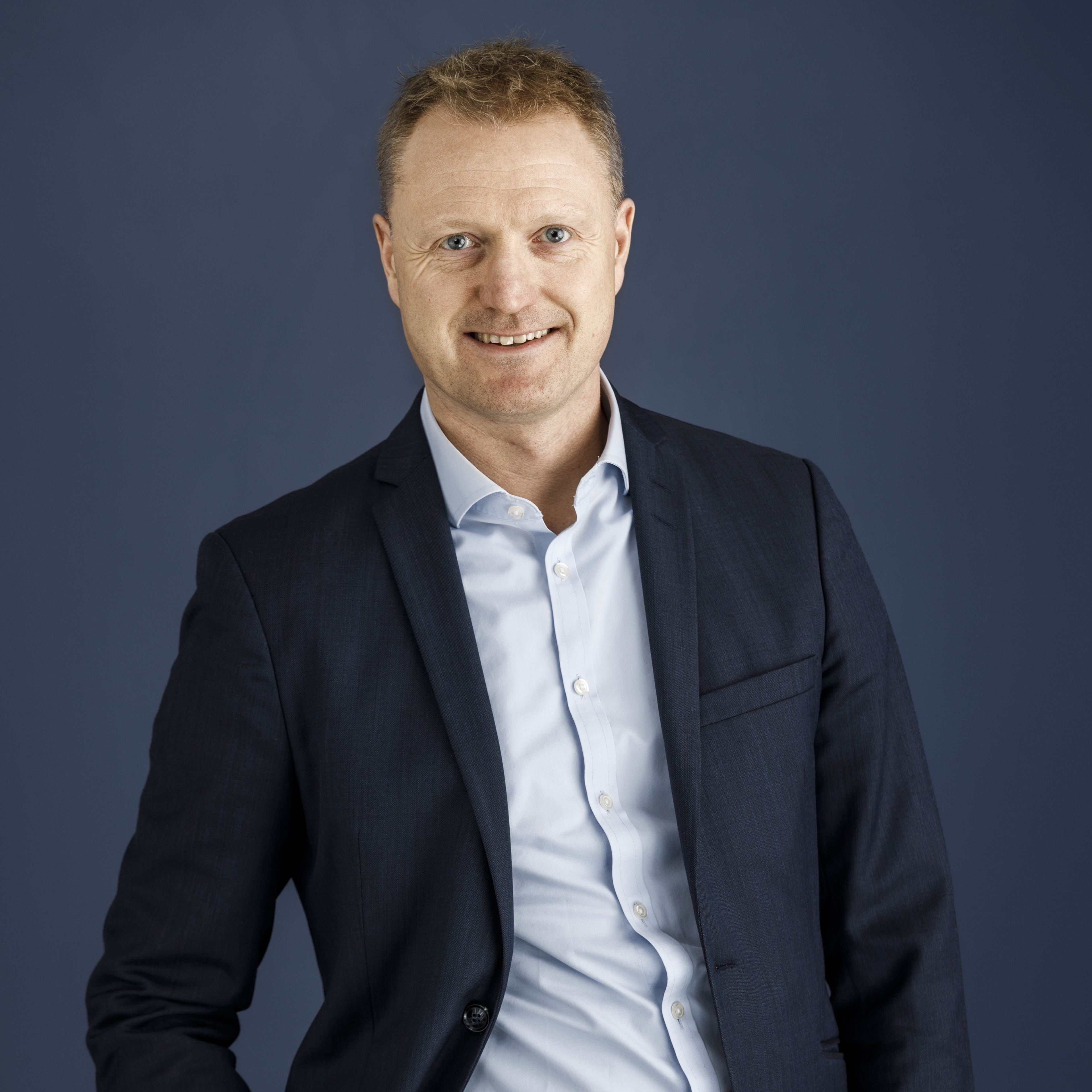 Jahn Viggo Rønningen
Director – Head of Ship Safety
Jahn Viggo has the role as Director – Head of Ship Safety in the Department of International Cooperation and Climate. He oversees Norwegian Shipowners' Association's activities within ship safety including the development of national and international regulations and technical safety, climate and environment issues. He is secretary of the Ship Operations Committee, Chemical Carriers Committee and Offshore Service Vessels Group forum for Quality, Environment and Safety.
Prior to joining the Norwegian Shipowners' Association in 2009, Jahn Viggo worked at Höegh Autoliners/Höegh Fleet Services in various positions including Port Captain, Marine Superintendent and Senior Manager, Port Services. Before that he was at sea, rising from cadet to Chief Officer sailing on Wilh. Wilhelmsen container/roro ships globally.
He has a BSc in Nautical Studies from Vestfold University College and an MSc in Maritime Management from the University of South-eastern Norway.