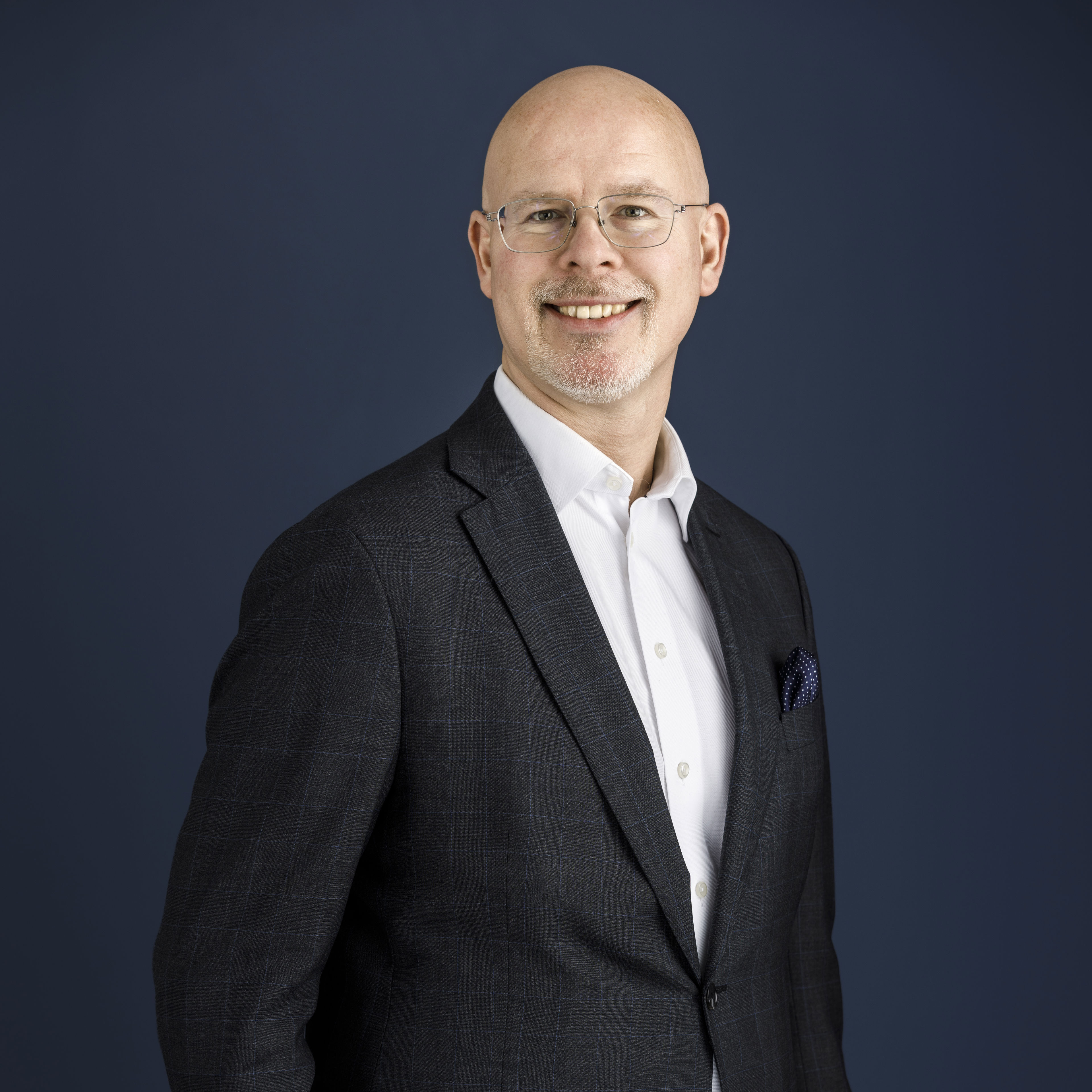 Audun Halvorsen
Executive Director
As Director of the Security and Contingency Planning Department, Audun's main responsibility is to ensure the security and contingency planning activity of the Norwegian merchant fleet on behalf of the Norwegian Government, as well as supporting Norwegian Shipowners' Association members on all relevant issues related to maritime security, preparedness and crisis management.
The department acts as the secretariat and executive of theNortraship while also working closely with the Norwegian Armed Forces, other relevant national authorities, NATO and other national and international actors within maritime security.
Audun previously served as State Secretary (deputy minister) in the Ministry of Foreign Affairs from 2017 to 2021, and from 2013 to 2017 as political advisor to the Minister of Defense.