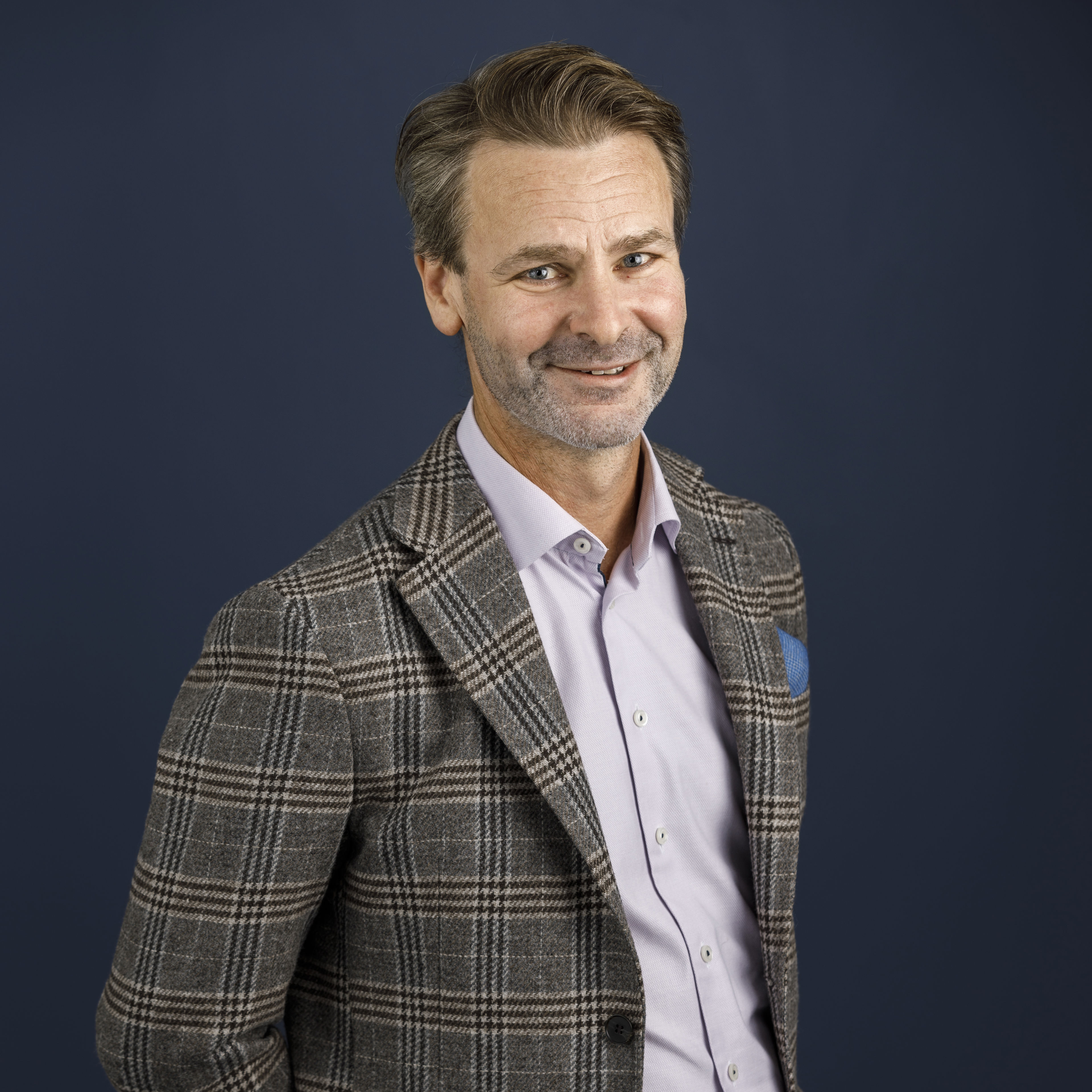 Are Gauslaa
Legal Director / Attorney-at-Law
Are is the Legal Director and attorney-at-law at the Norwegian Shipowners' Association. In addition to being Head of legal and regulatory affairs, secretary to the Board and secretary of the Legal Committee, he is also responsible for membership issues and articles of association.
He regularly participates in cases in the Labour Court of Norway and ordinary court of law. He also works with negotiations and other matters falling under the Department of Labour and Legal affairs. He has specialised competence within agreements and regulations governing the offshore sector, as well as issues arising in the borderland between maritime and offshore.
Are obtained his law degree from the University of Oslo in 2000 and joined the Norwegian Shipowners' Association in 2006. Prior to that he worked for five years for Virke, The Federation of Norwegian Enterprise, and has more than 20 years' experience as an employment and industrial affairs lawyer. Are has also served as deputy judge.